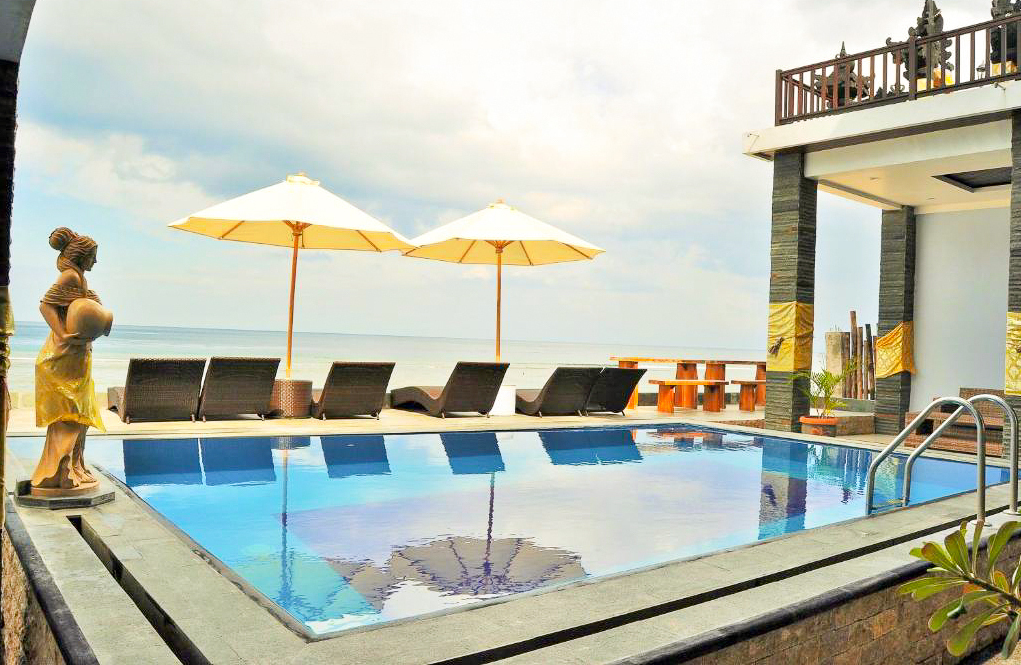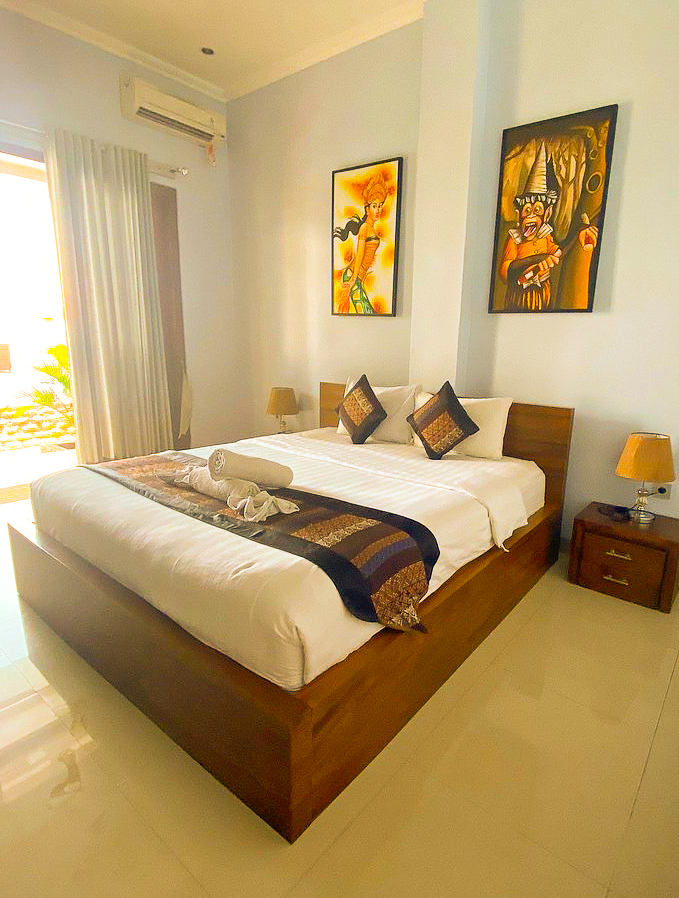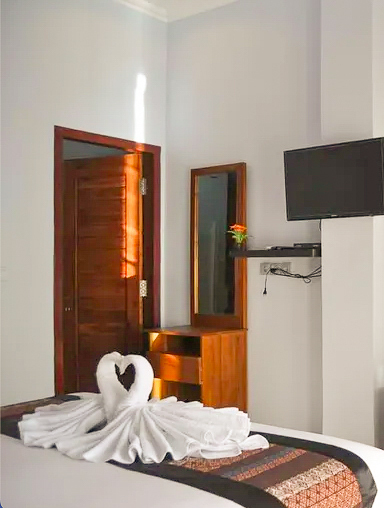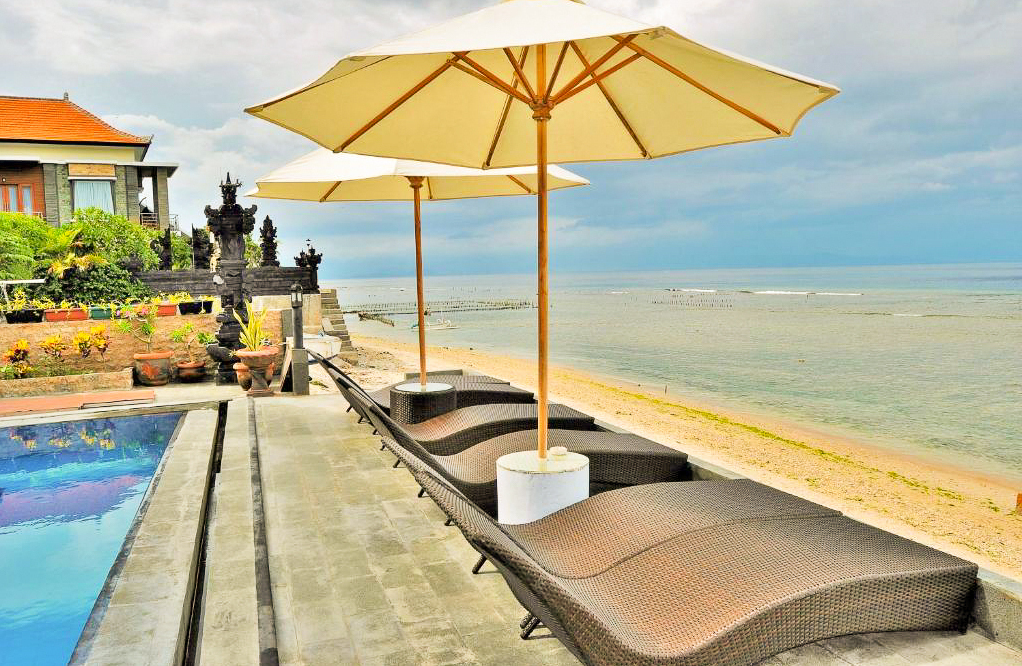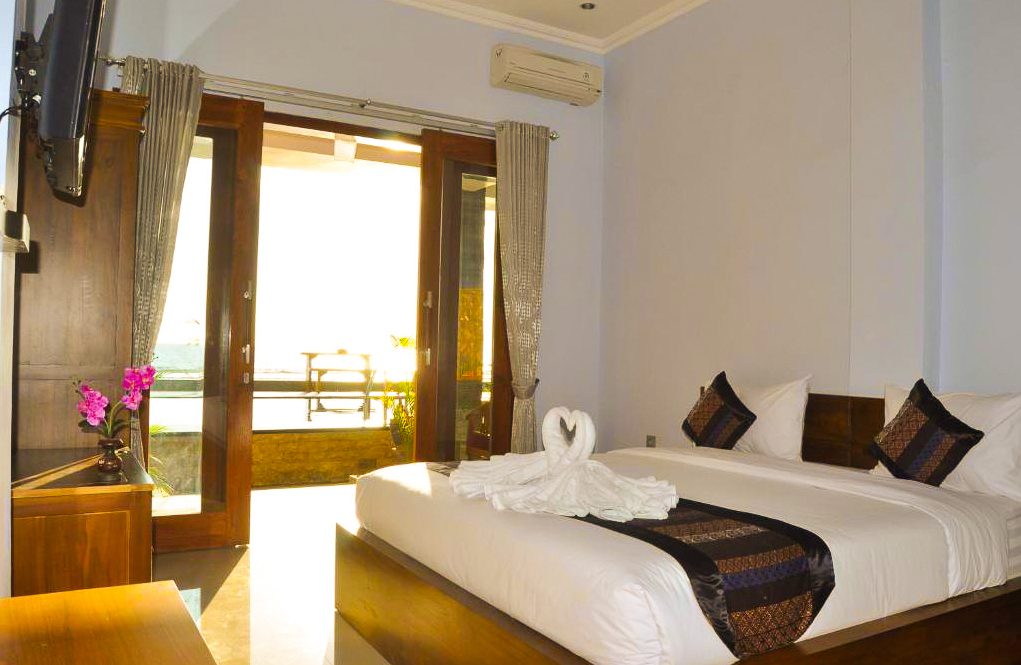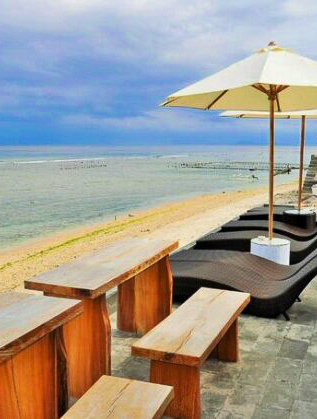 Situated on the shores of Nusa Penida – this beachfront property is hotel with a swimming pool , providing guests very nice place to relax and refresh.
This hotel offering total privacy and relaxation and is an ideal relaxation getaway for couples and families. This amaizing place creates a pleasant ambience for eye and soul - with magnificent views of the Indian Ocean.
To visit cultural performances, to explore Nusa Penida by car or the coast by boat and for many more suggestions, see here.